Patriots Win War But Lose Battle vs Titans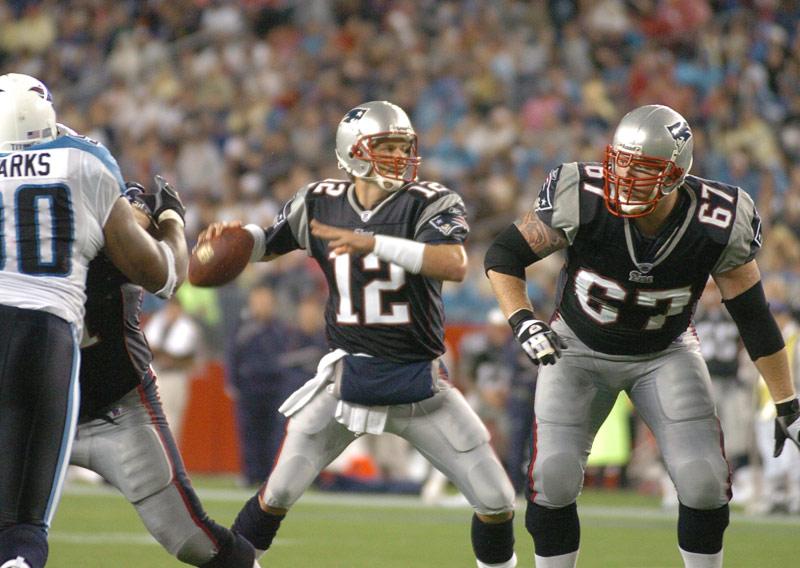 The Patriots played their second preseason game of the 2007 season last night vs the Tennessee Titans. They lost by a score of 27 to 24 - and yes - the game was that close. The Titans won the game on a field goal they scored with just 1:45 left in the forth quarter. Looking at the overall picture of the game, the Patriots may have lost but they still played really well. Both the Patriots and Titans had problems with protecting the quarterback which led to some interesting hits. Vince Young and Tom Brady and Matt Cassel all got whacked around like pinatias.... Need work there; but the Pats offensive line group is really a strong unit. Hopefully last nights problems were just an abnormally. The interception numbers may look bad for the Pats (four ints, one returned for a touchdown) but both of Brady's interceptions came as a results of the offensive line and both of Cassel's interceptions were because guys tipped up passes, or as Cardwell did, just dropped the ball into a defenders lap.

The first team defensive played spectacular. They totally shut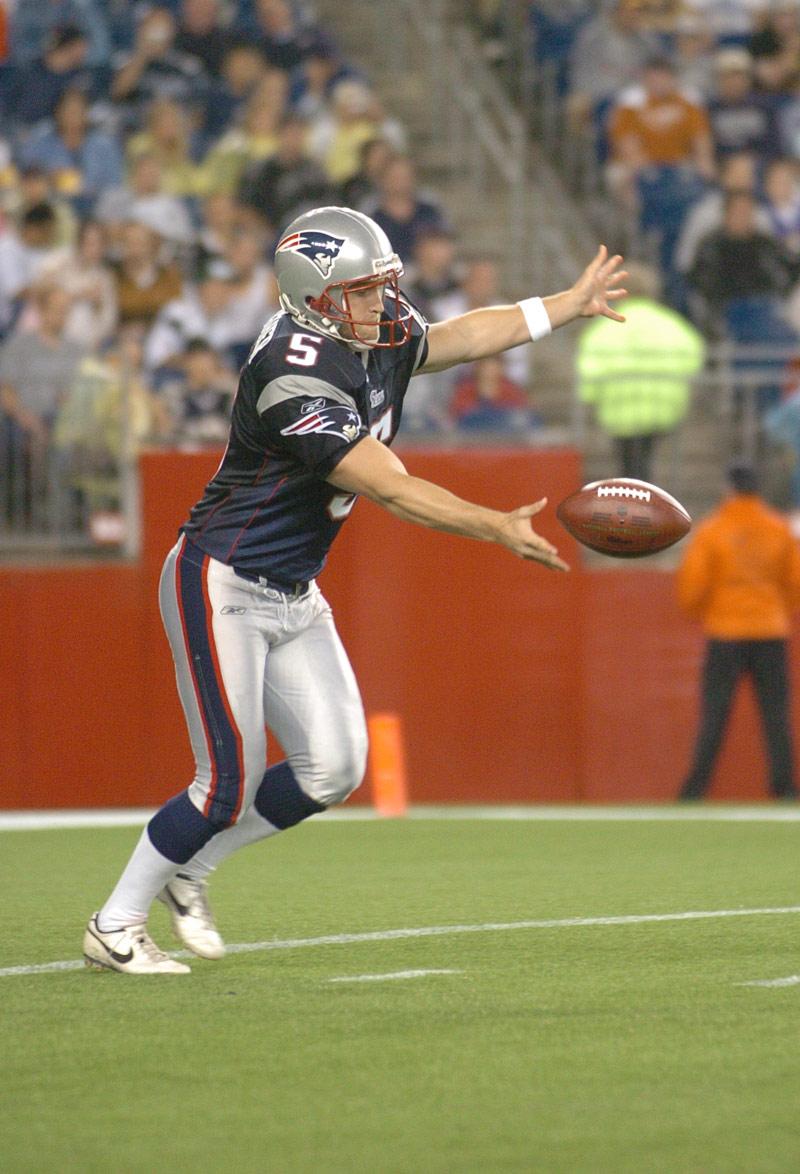 down the Titans offensive for a full two quarters that they were in allowing zero points. That's good. The backups, making up the Pats second and third team defensive were not so good however and thats why the Titans won. With the exception of a few players, poor game speed, positioning, and tackling are big problems with this unit.

Danny Baugher helped to make the game a good one for the special teams unit. After Josh Miller was cut this week, Baugher was basically handed the job and he didn't do anything last night to make that look like a bad decision. He ended up punting three times in the game and had a monster 70 yarder and also pinned one inside the 20 yard line. The kick returners, C.J. Jones and Bam Childress both did excellent job punting the Pats in good field position.

Overall, once some guys get cut from the roster, this will be a better team. The first team vs first team battle is what really matters and the Patriots won that by a landslide. The Titans just had better backups.

The Good
*Jarvis Green - was a total monster. The official game center stats say he only made two total tackles but he was in on every play.

*Danny Baugher - the Patriots have a new punter!

*Keven Faulk -104 total yards in just the first half. Still has great vision for what is going on around him when he's running the screen plays.

*Rodney Harrison - three tackles, one huge sack and a almost interception.

*The starting defense - let up no points in the first half.

The Not So Good
*Reche Caldwell - dropped key passes once again and had a costly pushoff foul in the endzone.

*Oscar Lua - rookie linebacker is making a lot of tackles but he's not doing great in pass coverage.

*Quarterbacks -four interceptions, nuff said.

*Backup defense - allowed the Titans offensive to run over them.

Play of the Game
In the first quarter of the game with the Patriots trailing by seven, Tom Brady threw a 28 yard touchdown pass to Wes Welker after faking out the Titans defensive on a great pump fake. The touchdown tied the game at 7 -7.

Labels: 2007 Season, patriots