Round Two - Chargers Get Zapped Out of Playoffs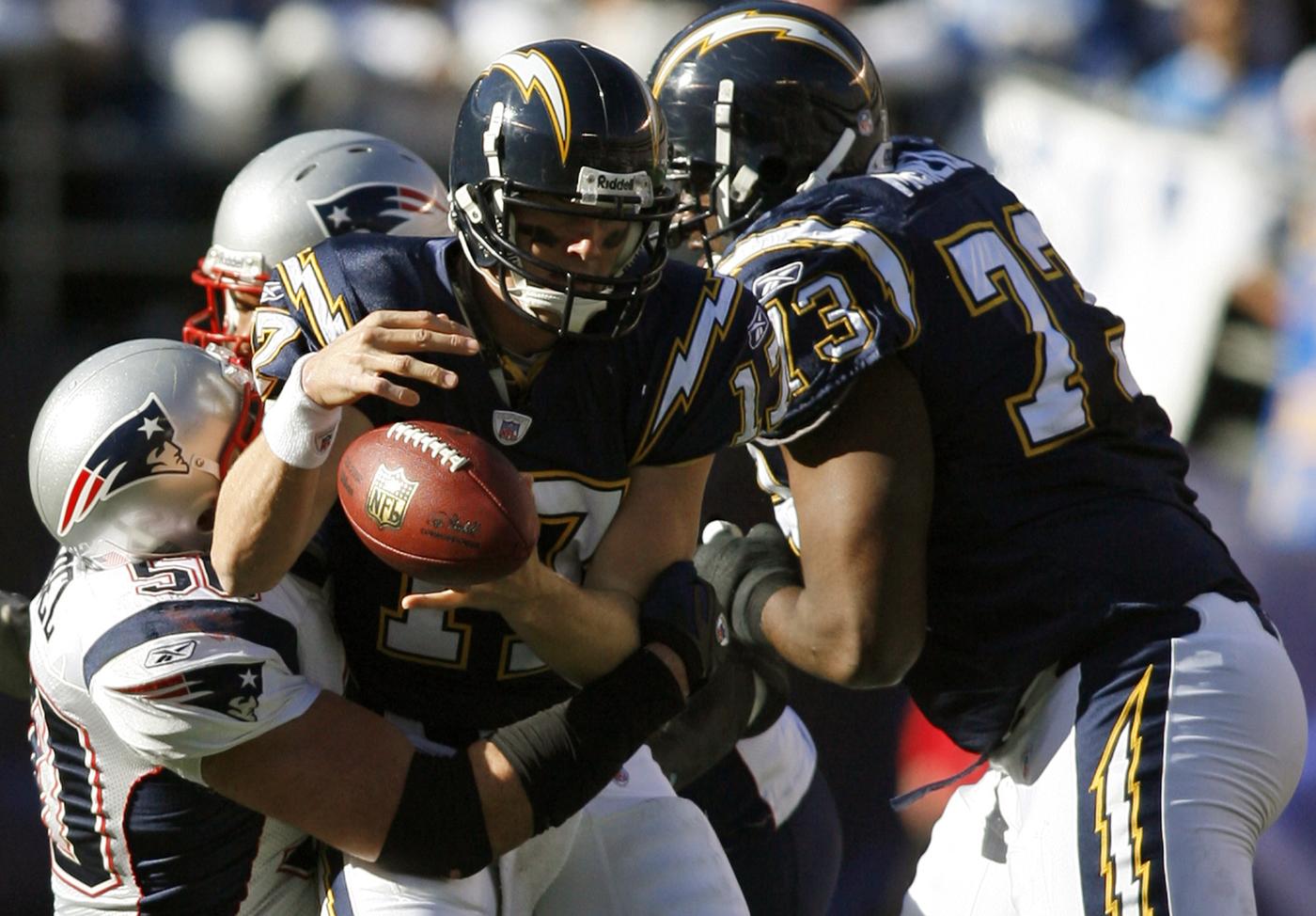 Before the game started yesterday I jokingly mentioned to someone that I was hoping that "this game wouldn't be one of those they show in the greatest NFL games ever videos". I didn't get my wish. Yesterday's game was one of the closest games the Patriots have ever played and perhaps their greatest comeback ever. Yeah, they have comeback from more points down in less time - but did those games come against any 14 & 2 team playing at home with a nine Pro Bowlers on its roster not to mention the current NFL MVP? I still haven't been able to figure out whether it was more the Chargers lost the game or the Patriots won the game but regardless - the Pats won. Next week Indy (and Peyton Manning)....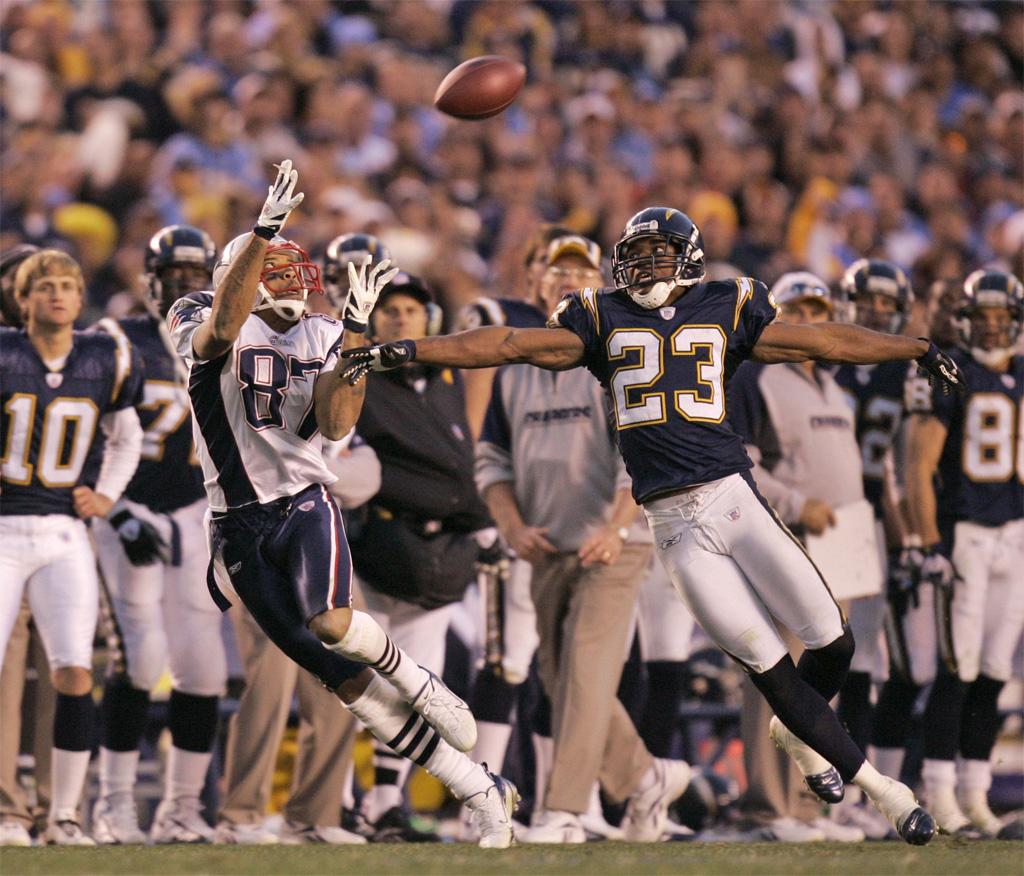 Just some game notes

Stephen Gostkowski is still perfect in the playoffs. He's hit the long one the short ones and doesn't even make me nervous when he's kicking anymore.... Who needs Vinatieri anyways? Oh yeah - the Colts....

By beating the Chargers the Patriots also beat their fifth MVP that they have played in the playoffs. Kurt Warner (2001), Peyton Manning - Steve McNair (co MVP's 2003), Peyton Manning (2004), LaDainian Tomlinson (2006).

Jabar Gaffney is the leading receiver in the playoffs with 207 yards. Pretty good for a guy that no one wanted and didn't even start the regular season on a teams roster. And it's not like the Patriots passing offense is simple either - just ask Chad Jackson....

For Marty Schottenheimer it was "the drive", "the fumble", and now "the interception". Poor guy.