Round One - Patriots Crash Jets Playoff Hopes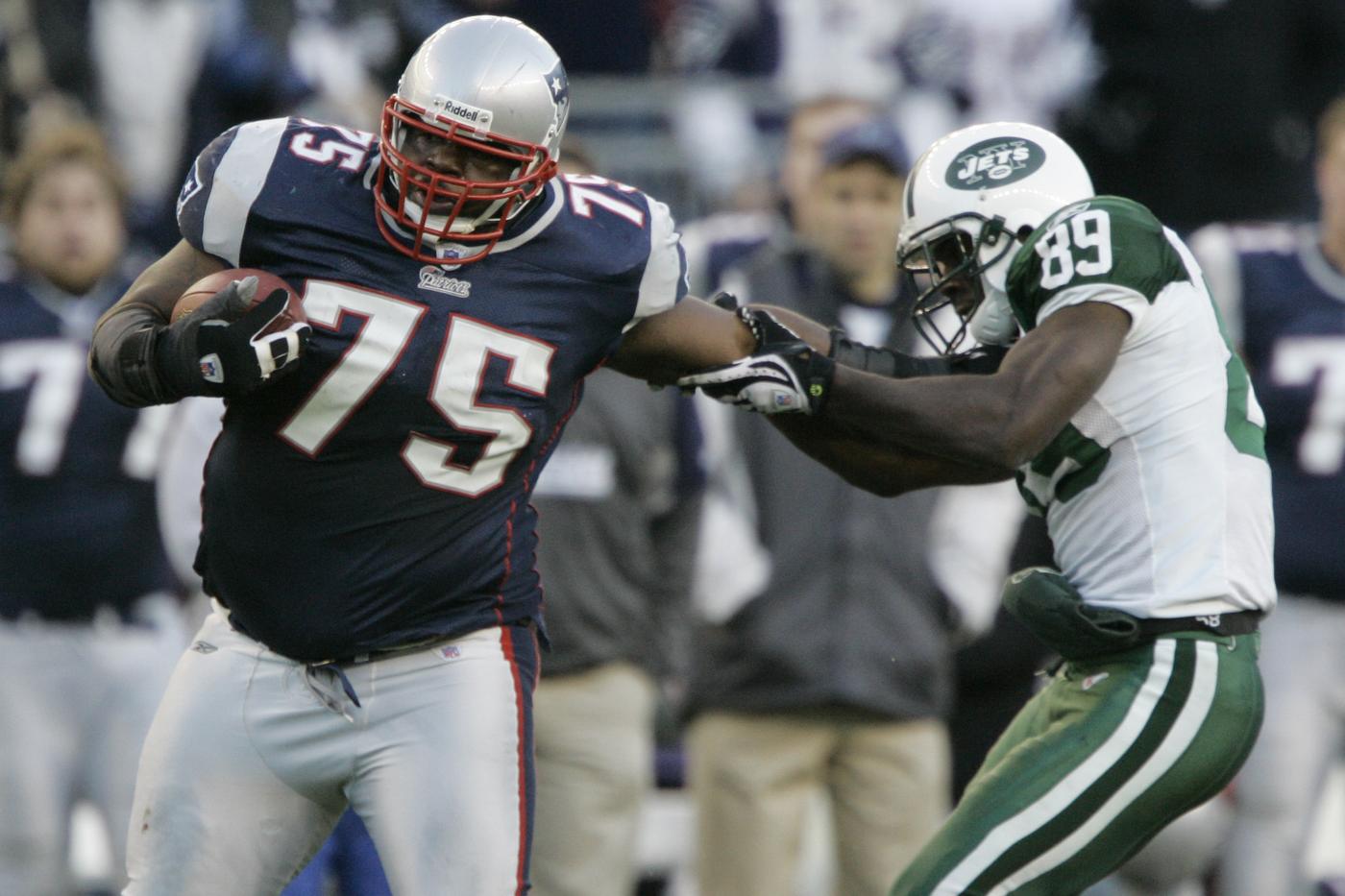 The Patriots had a riot Sunday in their first playoff game defeating the New York Jets 37 to 16 in a game that was closer then the score tells - but not as close as the score tells. It's really not too complicated - but it's very complex. Chad Pennington was good - but on the other hand - he was terrible. It was the best of times and the worst of times. It was Pats vs. Jets. New York vs. New England.

I taped yesterdays game due to the fact that I knew that I was going to miss it. It was kind of strange knowing that the game was over but not knowing who won as we watched the game. The strangeness of it all was further compounded by the fact that it was pitch black outside and it was all sunny skies in Foxboro - on the TV screen. Hey - there was one big advantage though of watching it taped - no real breaks in the game. Commercials, obvious penalties, replays of plays we didn't want to see - "fast forward please". . . . The game only took a brisk two hours to watch in full (counting some of the pre-game).


As far as the game - great job by the Patriots. The play calling was some of the best the coaching staff has done all season. They let Tom Brady do what he does best the whole game, dumping off short pass's to open receivers and not making mistakes. The running game was also very effective totaling over 140 yards between Laurence Maroney, Corey Dillion and Kevin Faulk. Kevin Faulk had a great game blocking, running and catching the ball. Also someone forgot to tell the Jets that Vice Wilfork is the 2d coming of Jerome "the Bus" Bettis.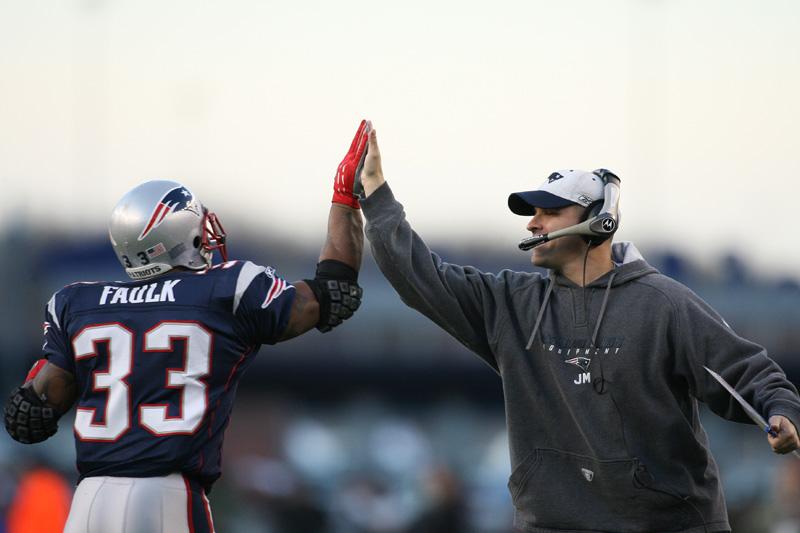 Someone also neglected to inform the Jets that Jabar Gaffney was going to have an All Pro like day. Gaffney formerly known as "yeah, that guy, what's his name?" caught eight footballs for over a hundred yards. That's the great part about the playoffs - unknown players become playmakers and great regular season players like you know who, show that the playoffs aren't for everyone. Great win - Chargers up next in round two.