Patriots Vs. Colts Preview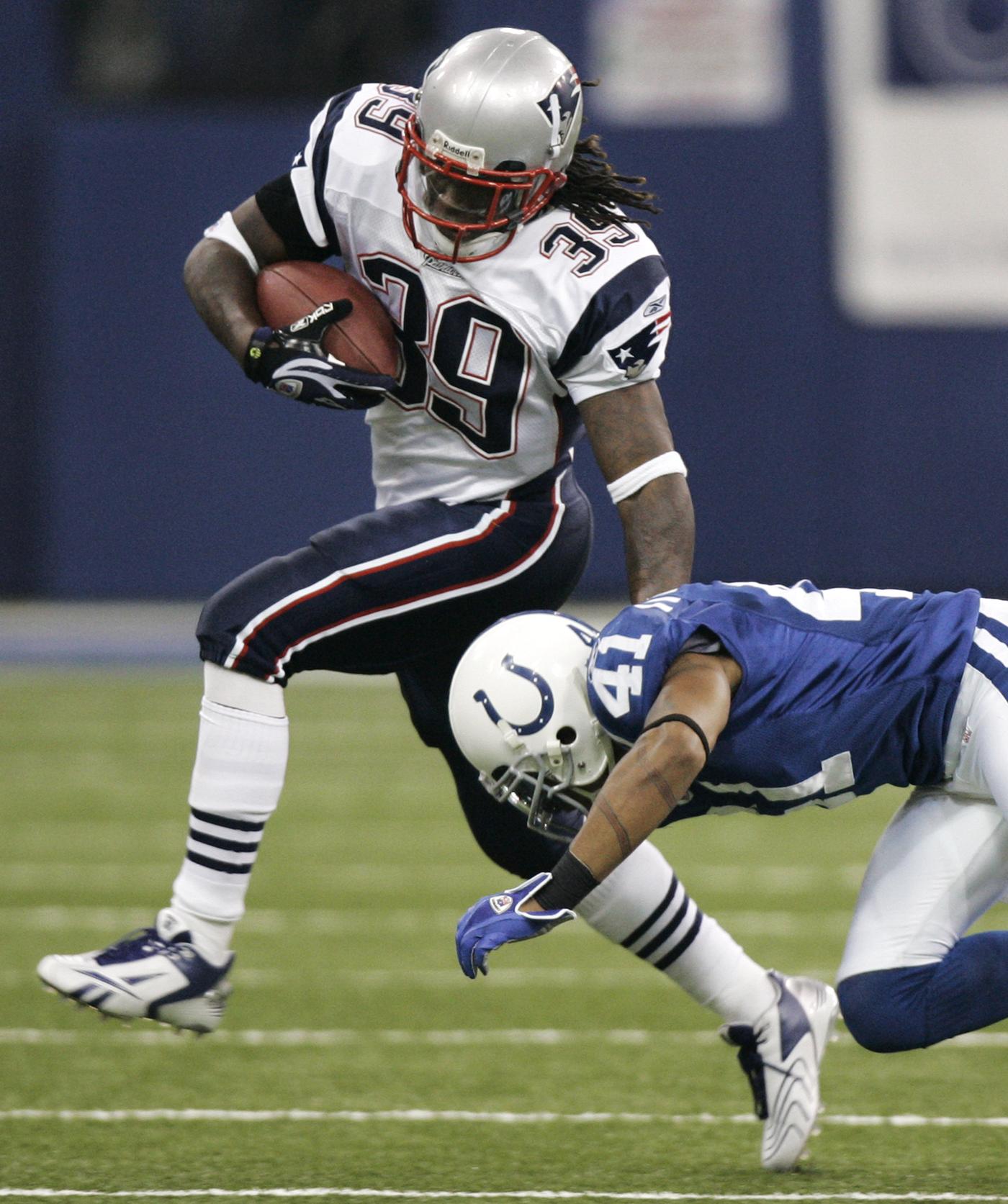 Five keys to the Patriots winning the most (and deservedly so) hyped game in NFL history. Really ... are any other NFL teams playing this week? Nope, they'll all be watching. Here goes...

1) Shut down Reggie Wayne - the Colts best wide receiver used to be Marvin Harrison. Over the previous last two season, Wayne has begun to chip away at Harrison spot as Peyton Manning's number one target. This year, Wayne is Peyton's number one guy to look to
throw to and he's dangerous wherever he is. He can beat defense backs deep, is a great red-zone threat and is one of the best at the sideline come-back pattern. If Asante Samuel can effectively shut down Wayne then this game is a big blowout for the Patriots.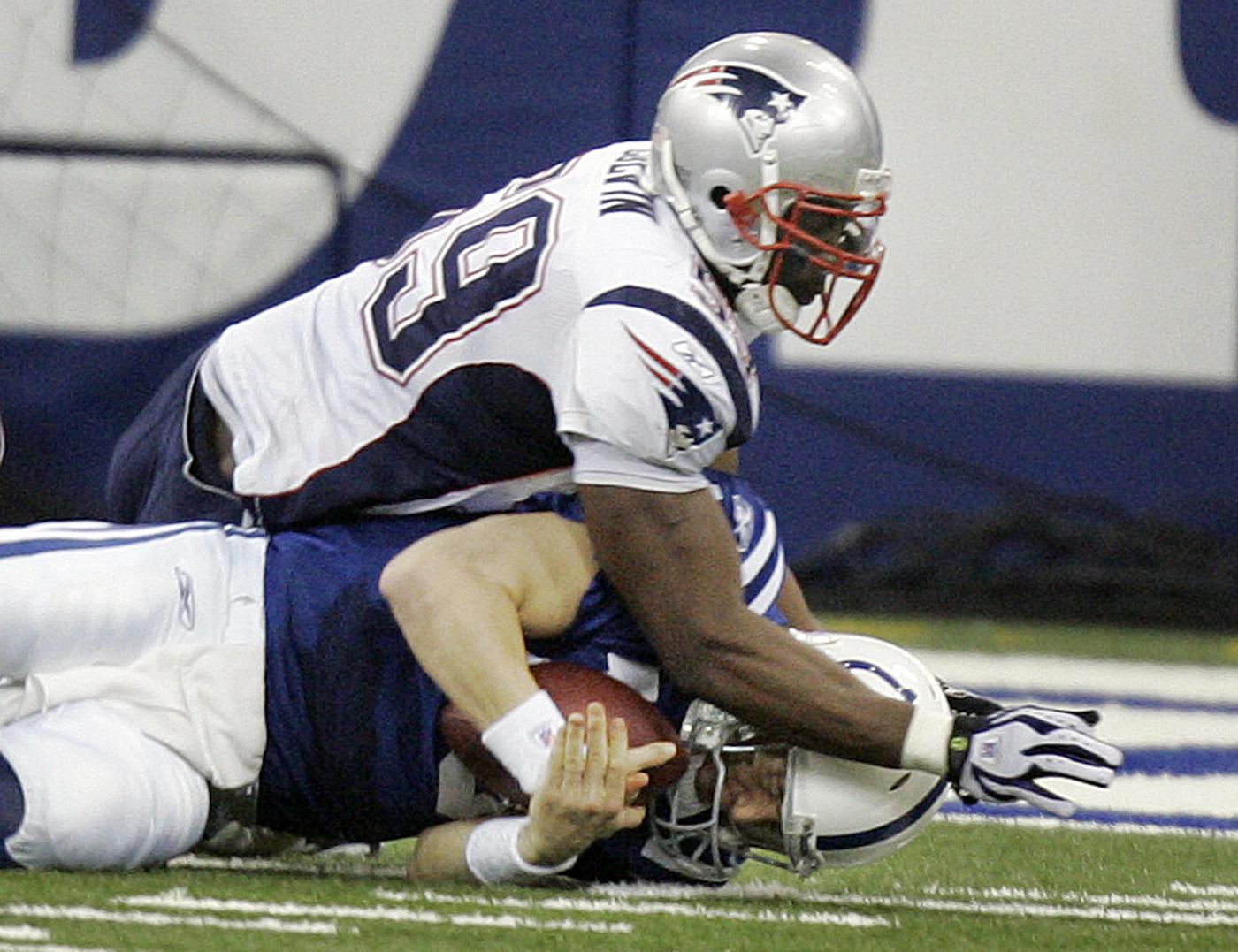 2) Pressure Manning - in every game that the Patriots have beaten the Colts they have been able to get in Peyton's face. With the Colts, you can't just rush him and expect to get near him - their offensive line is too good - but if he can't find his receivers then he will take hits and sacks. The best example of this occurring is the 2004 AFC Championship game when the Patriots defense shut down (and occasionally mugged) the Colts receivers and forced Manning to set in the pocket much longer then he would have liked to. Jarvis Green sacked Manning three times in that game ... Jarvis will have a chance to get at Manning again as will Ty Warren, Rosevelt Colvin and Mike Vrabel.

3) The Patriots Tight Ends - whether Ben Watson will be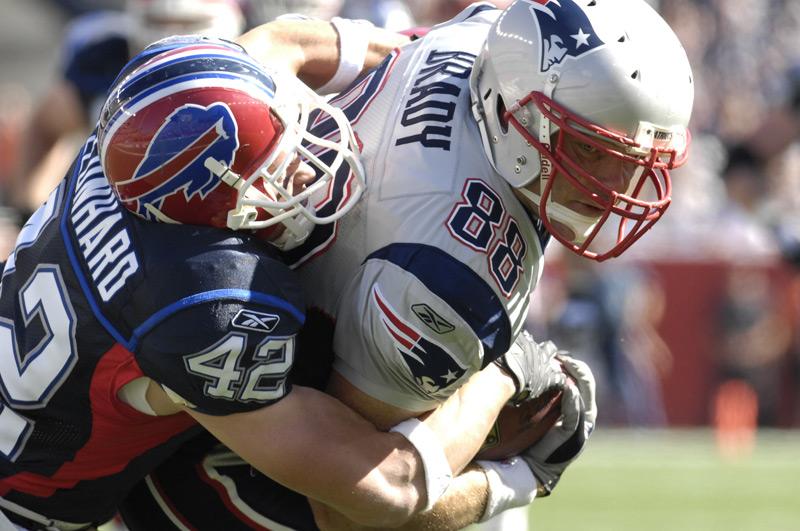 healthy enough to play tomorrow is a question mark but if he does play it's a big deal. Although the most important role the Patriots tight ends play in the offense is blocking, they also play an vital role in the passing game. When healthy, Watson is one of the best TE's in the NFL and Brady loves to hit him in the middle of the field for huge gains. He's a total mismatch for any of the Colts linebackers (Cato June, the Colts best coverage LB left in free agency this offseason) Kyle Brady is the best blocking tight end in the NFL and also is a threat once the Patriots get inside the red-zone. Marcellus Rivers is a unknown guy to most Pats fans but he is a guy that is just waiting to explode and have a huge game and can also contribute.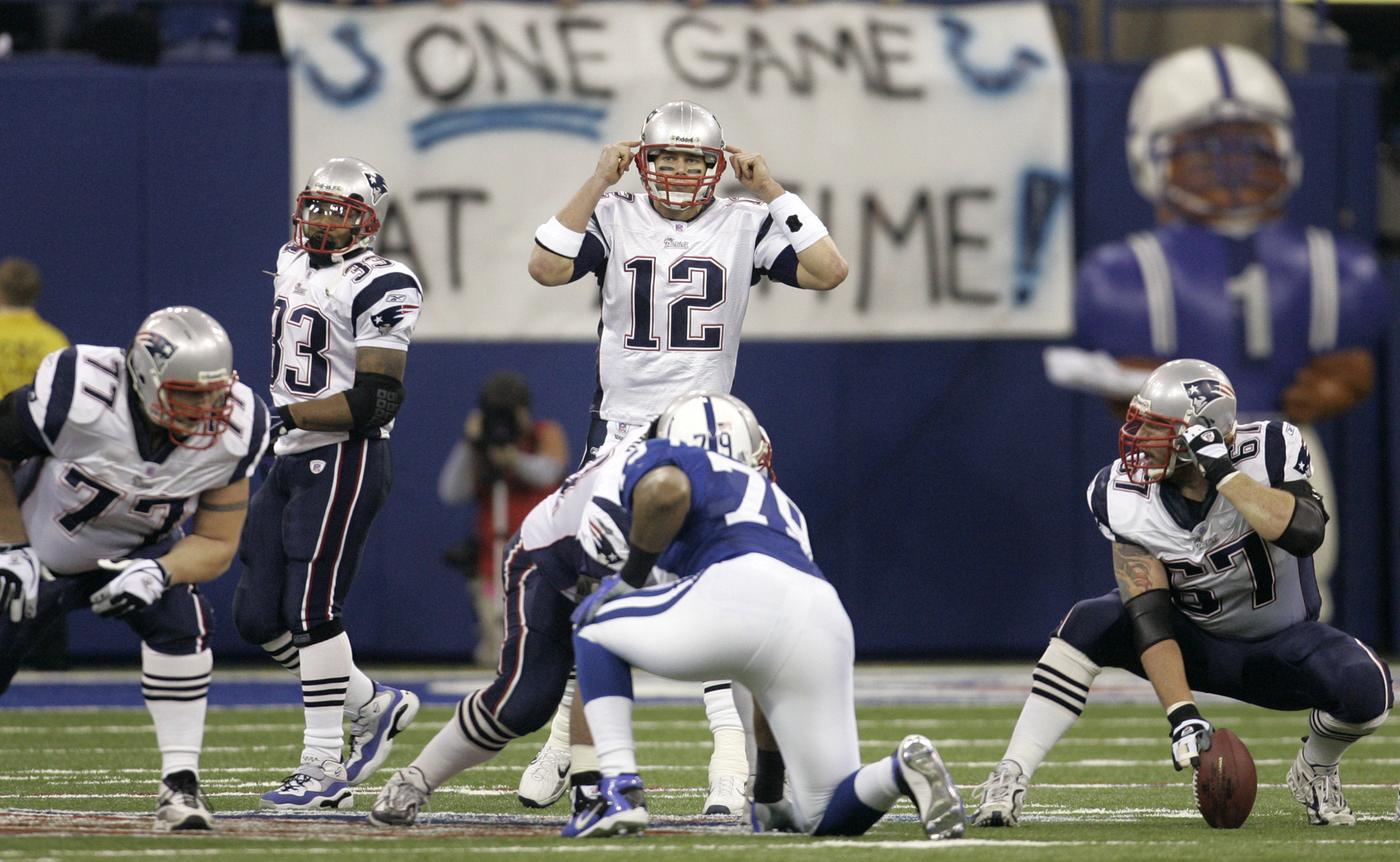 4) Special Teams - although it might not be a big deal in some games, with the intensity that both teams are going to be playing with tomorrow, starting field position is going to be a big deal. This means downing punts and not allowing long kickoff returns. Overall the Patriots special teams is pretty special, Ellis Hobbs, Wes Welker and Willy Andrews (number one special teams player in the NFL by the way) can all return kickoffs all the way to the house. Welker is a great - and best of all - consistent punt returner. Kicker Stephen Gostkowski and punter Chris Hanson are also so far having pretty decent seasons.

5) The Colts Cornerbacks - if Indy's cornerbacks Marlin Jackson and Kelvin Hayden can't
keep up with Moss, Welker and Stallworth then the Colts are as good as a very dead horse. In some ways the Colts are stuck in a no win situation. If
they try to stop the run then the Patriots will run all over them. On the other hand, if they move more guys into the box then Brady will break the record for passing yards in a game. Either way, it's a lose-lose.

Patriots move to 9-0 with a 64 to 17 victory.

Labels: 2007 Season, patriots