Patriots vs. Washington Preview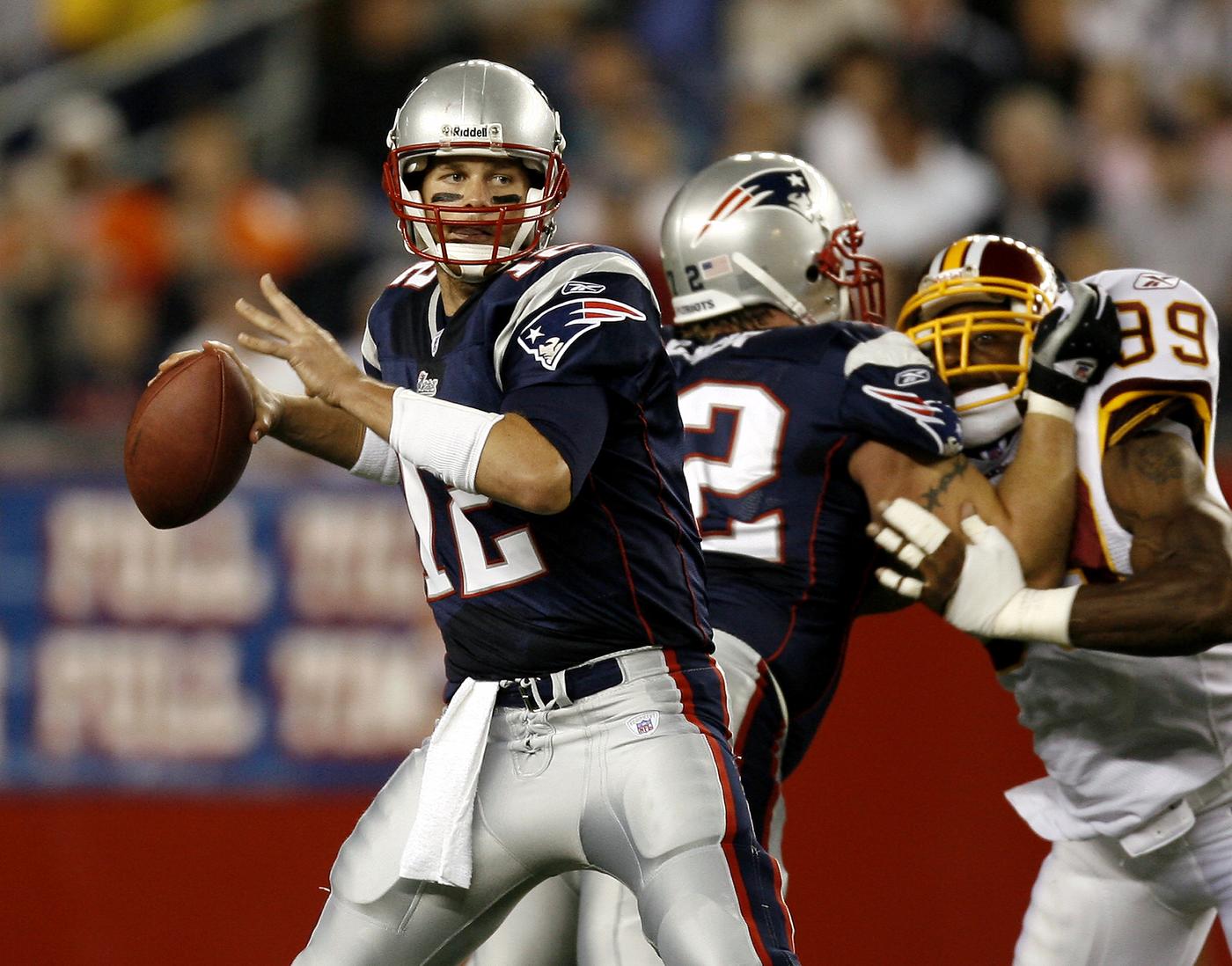 Just really quickly; the Patriots keys to staying unbeaten and victory over the Redskins tomorrow.

1. Protect Brady - if Brady has time to throw then this game should be a easy win. If the Skins get in Brady's face expect a close game. Guys to watch out for include former Bill London Fletcher, OL/DE Andre Carter, Marcus Washington and Cornelius Griffin. So far this season the Patriots offensive line has done an excellent job of keeping Brady safe but this is the best overall defense (not the best pass-rush defense though) the Patriots have gone up against so far this season.

2. Get the running game going - Laurence Maroney looked good in his six rushing attempts last week - the question is how will he do vs a staunch Redskins defense. He doesn't have to have a super-duper 100+ yard game in order to be effective; he just needs to be enough of a threat to force not allow the Skins to put less then five guys in the box. My perdiction is that Maroney will have two touchdowns and 94 yards rushing.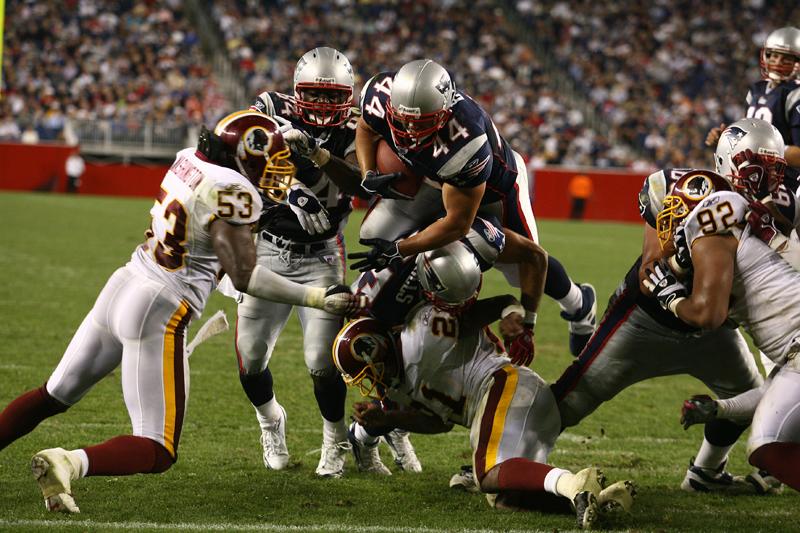 3. Cover Chris Cooley - the Redskins tight end is their second best receiver and biggest target in the endzone. If the Patriots can shut him down, then Skins quarterback Jason Campbell is going to throw more then one pick and get sacked quite often. So far this season the Patriots have done a decent job of shutting down opposing teams tight ends; free agency signing Adalius Thomas is one of the top coverage linebackers in the NFL.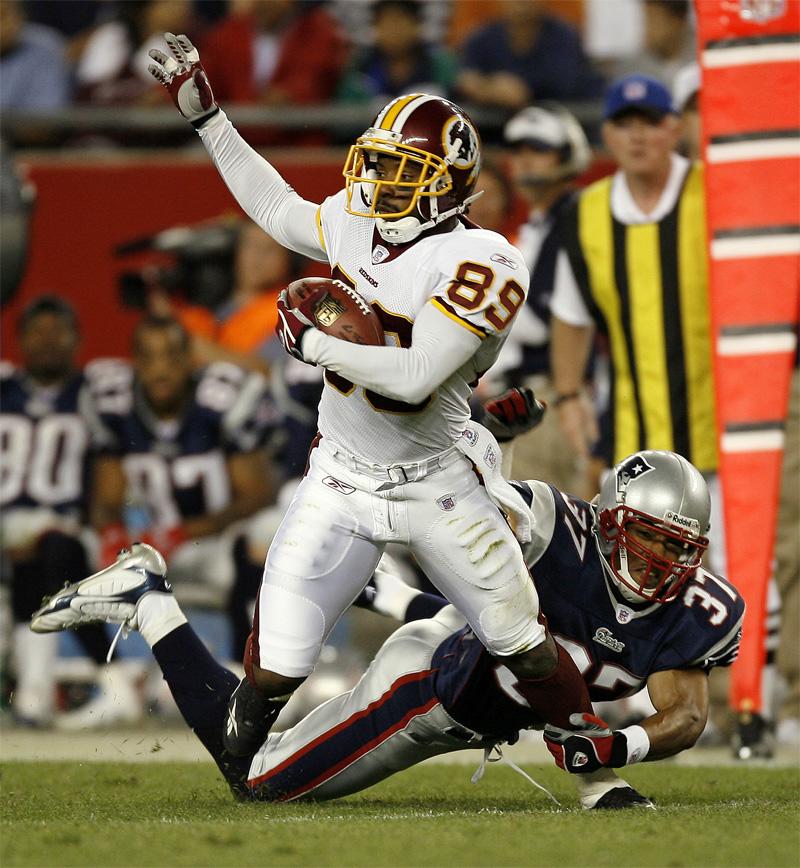 4. Make Clinton Portis have just another day at work - every season since he was traded to the Redskins for cornerback Champ Baily, Portis has become less effective as a running back. So far this year he has had a pretty good season - rushing for 406 yards and five touchdowns in six games. Not great numbers but decent ones. Jason Campbell is going to have to rely on Portis to give him time to throw by making the play action pass work. If Portis can't find any room to run vs the Patriots defense (which has been rather weak vs the run the last two games) then the Skins are going to lose this game very badly.


5. Don't shot themselves in the foot - there's a saying that if you were going to hit in to a double-play you mine as well strike out instead. The same thing applys for this game as well. The only way the Patriots are going to lose this game is by beating themselves. It could be a couple of bad throws by Brady that end up being picks or terrible special teams play ... just be perfect to stay perfect.

My best guess is that the Patriots win this game 42 to 10.
Labels: 2007 Season, football, patriots