Patriots Vs. Colts Preview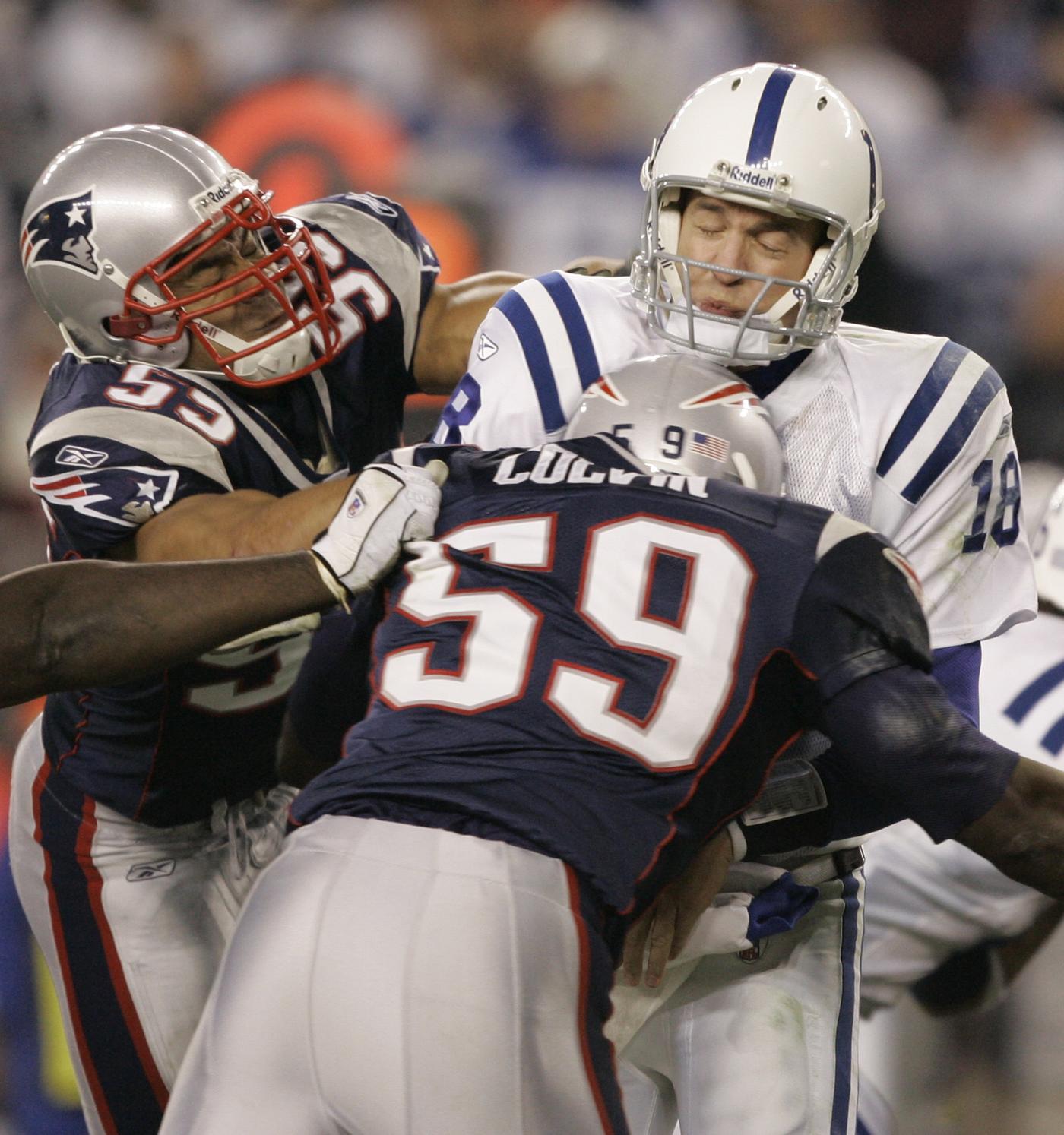 It's amazing how insignificant this game feels - to Patriot fans. I don't know whether it's because the Patriots have already proved enough by beating the Chargers and whatever happens now is just a bonus. Maybe it's because the Patriots have already beaten the Colts and Payton Manning enough that it winning against the Colts is sort of like walking - not that amazing anymore. Either way - no matter what happens Sunday at 6:30 it means a lot more to Colts fans then it does to Patriots fans. Who knows - this game may Payton Manning last chance at a Super Bowl championship.


This game is going to depend on one thing - the Patriots ability to run the ball. If Laurence Maroney, Kevin Faulk and Corey Dillon can run the ball effectively against the cheesecake Colts run defense (worst in the NFL) then this game is over for Indy. If the Colts stuff the Pats running game then expect a nail biter and perhaps a Patriots loss. Both of the last times the Patriots played the Colts, Indy has effectively shut down the Pats running game and the Colts have come out victorious.
The Tom Brady Vs. Payton Manning angle on any game inbetween the Colts and Pats is usually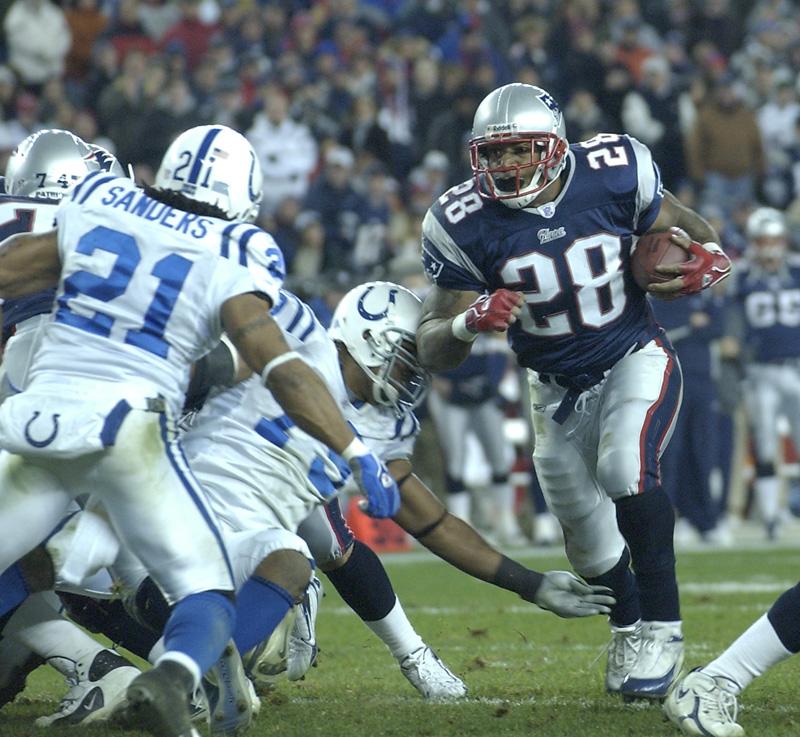 overrated since they don't actually line up opposite each other but its not being over hyped this time. At least according to my prediction… My prediction is that Payton Manning will send the Patriots to the Super Bowl by throwing an interception at the end of the first half to Tom Brady on a "Hail Mary" pass that will be returned for a touchdown by Vice Wilfork (Tom Brady will lateral the pigskin to Vice at the 50 yard line to run in the rest of the way). There will be no more scoring in the second of the game. Pats win 77 to 69. (Adam Vinateri missed an extra point)