No chance for these Patriots....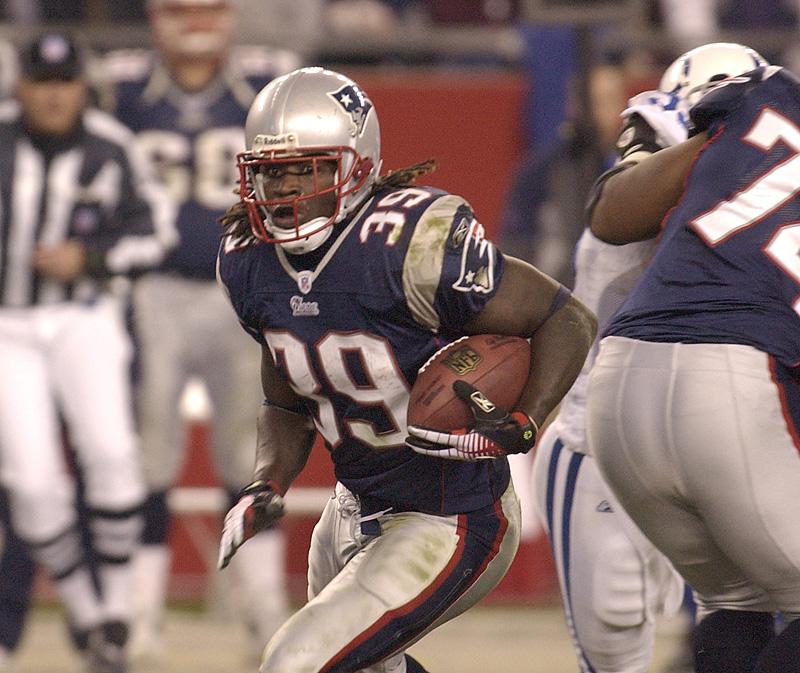 When you turn over the ball five times and miss a field goal when playing the Colts you should loss by at least 60 points. With the way the Patriots offense played last night I'm surprised that the game was as close as it was (27 -20). The Pat's defense for the most part did their job. The offense did not. Tom the Terrific had Halloween a week late - becoming Tom the Terrible. Corey "Clock Killing" Dillon coughed up the football as the Patriots finally were about to get the chance to take the lead. Rodney Harrison got hurt on a play that should have never happened. The Refs gave penalties to Patriots for 1, throwing a ball back to the Ball Boy! and 2, Mike Vrable pushing Dallas Clark as he left the line of scrimmage.... Not good.

Now - if the Patriots don't turn the ball over five times - the Colts really have no chance. This game would have been won by the Patriots by at least 17 points. Who knew that Tom Brady was going to throw four interceptions against one of the worst defenses in the NFL? The Patriots also gave up on running Corey Dillon why too early - once Corey gets rolling he's hard to stop and the Colts run defense is the worst in the league. Should have, could have, would have - it's mindboggling.

Bright Sunny Moments of Last Nights Game


Adam Vinatieri

missed two field goals on his return to Gillette Stadium! The last one he missed gave the Pat's the chance to tie the game up and send it into overtime - is so called "Mr. Clutch" losing it?
Troy Brown

breaks the Patriots all time record for pass receptions with his 535 career catch.
Ben Watson

passed his career season record of 29 receptions - he finished the night with 32 grabs on the season in the eight games he's played so far.