Will Seau Return?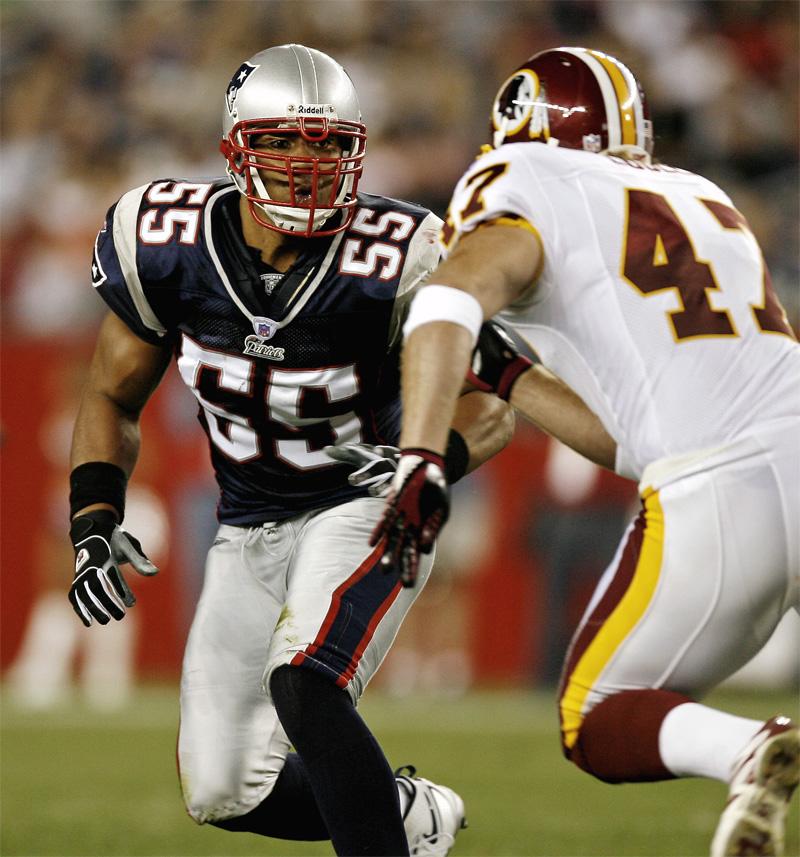 According to the San Diego Union-Tribune, Junior Seau may soon be returning to the Patriots. When asked about Seau, coach Bill Belichick gave the same response (I'll talk about the players that are here") as he did for the pre-trade Randy Moss deal questions... I guess thats as good a sign as anything else that the rumors be have substance behind them.

Another reason why the deal makes since is the lack of depth in the Patriots middle linebacker position. Right now, the Patriots have no clear quality backup for either starter Mike Vrabel or Tedy Bruschi. I realize that Adalius Thomas can play inside linebacker in a situation where the team needs him to, much like Vrabel (along with safety, cornerback, defensive end or nose tackle....). But, Thomas is so effective as a outside LB that moving him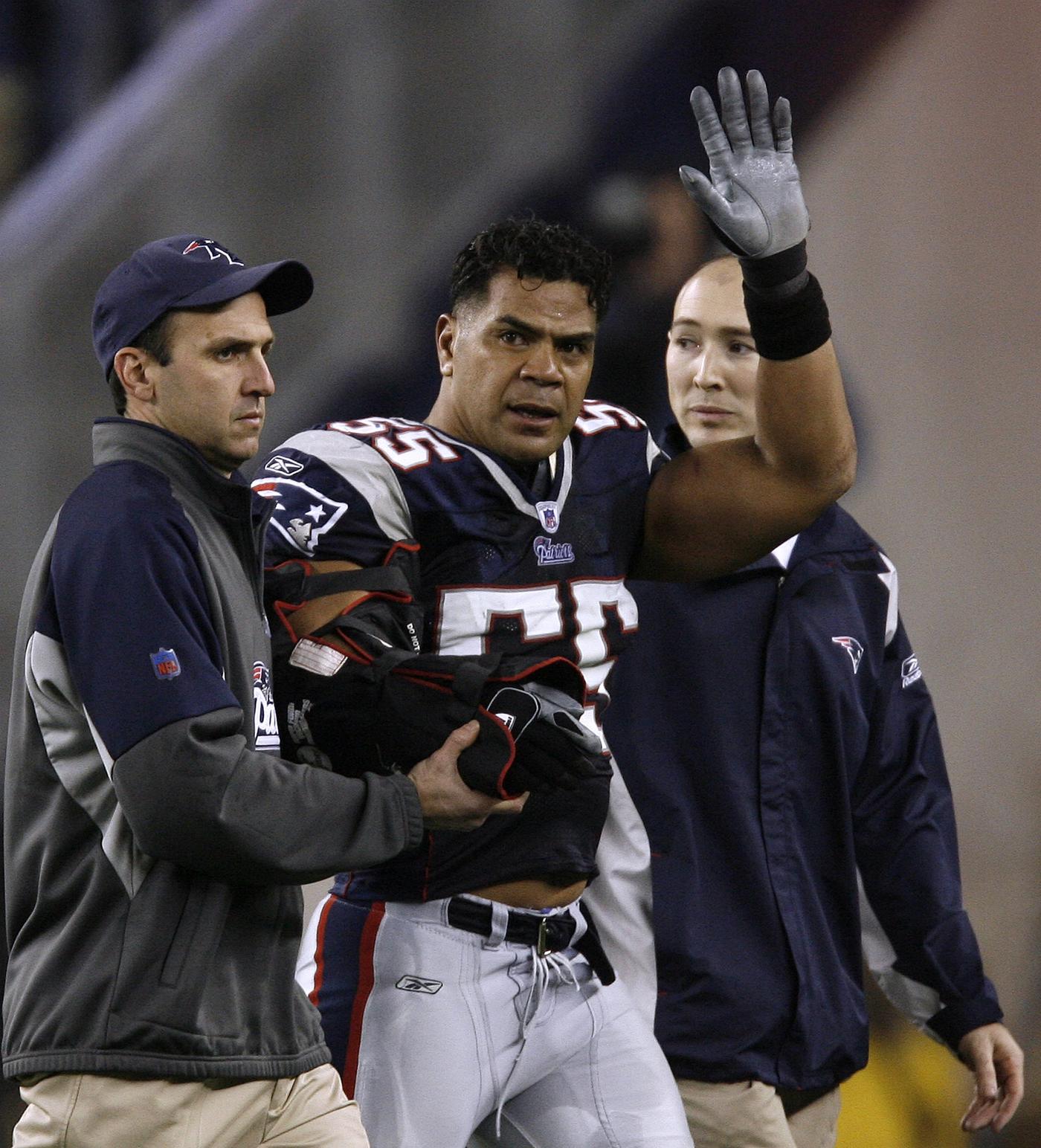 inside seems like a waste. How does Seau fit into all of this? Last season, Seau played in 11 games and made 10 starts at MLB for the Patriots until he broke his arm while making a tackle in the week 12 Pats victory over the Chicago Bears. During those 11 games that he played in however, Seau was very effective (69 tackles and had one sack) as a run-stopper and team leader. His importance to the Patriots was seen best though through his absence. After Seau was injured, the Patriots defense struggled to shut down opposing defense's rushing attacks. In the weeks following Seau's injury,the Patriots let three opposing running backs rush for over 100 yards. Houston's Ron Dayne just missed the century mark with 91 yards and a touchdown.

Point? The Patriots lost an important element of their defense when Seau left the field. That's why I think a Seau return for 07 makes since. The Patriots have been beautifully rebuilding their team this offseason and Junior flying around in a Patriots uniform again would make this team, that is so good already, so much better.