Warning! This is an update - only an update
I've forgotten how to post!

Anyways, How about them Red Sox? Did I tell you so or did I tell you so? Meanwhile the Yankees are basically trouncing every team they happen to bump into - so things are looking about as bad as a monkey drowning in a bucket of cheese dip for the evil sox.

The Patriots just finished their preseason action so the official football season is almost upon us. The Pats looked very good throughout all four games.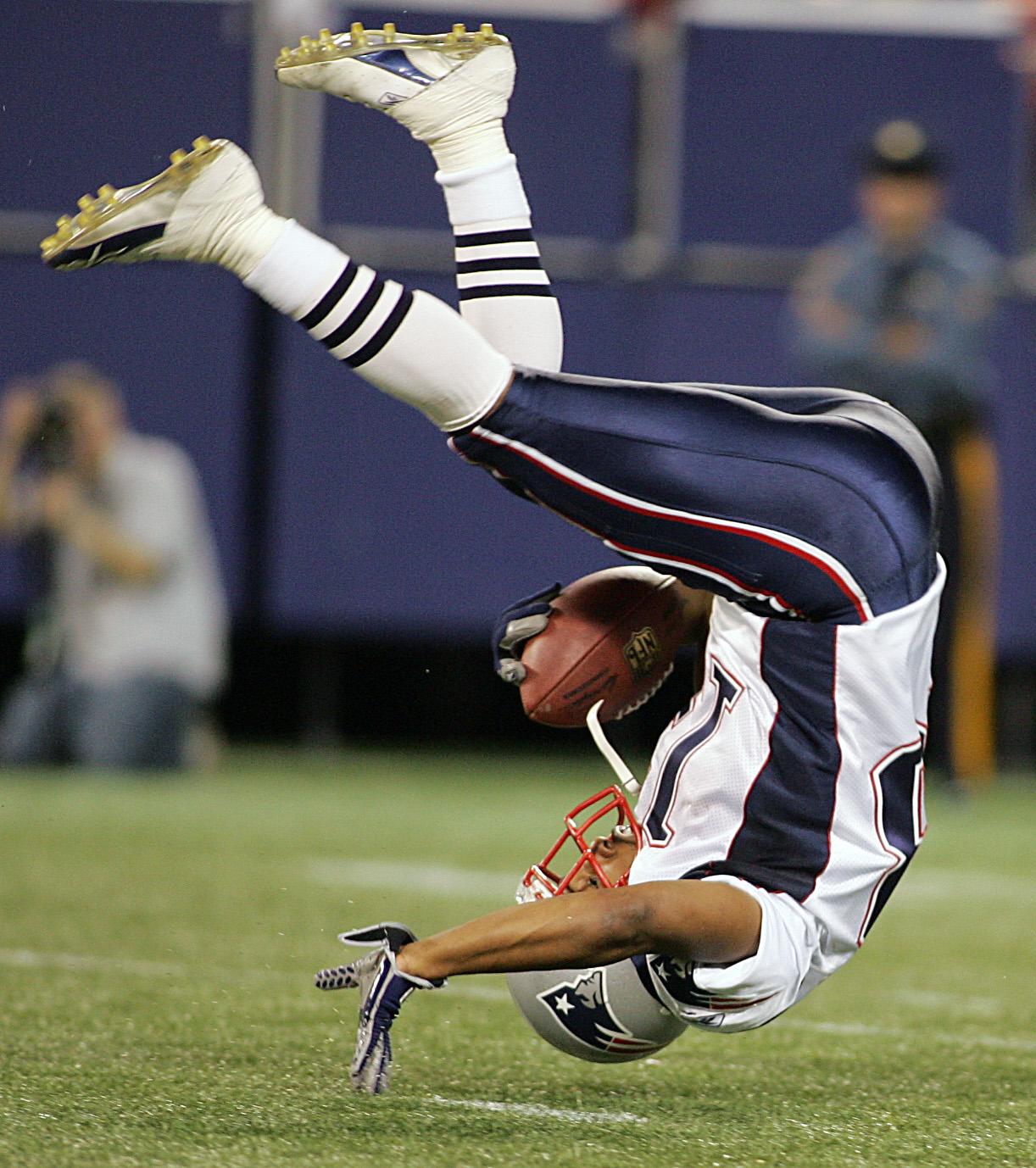 (Bram Childress makes a great catch)
The Laffey - Chaffe race ends in 11 days! It will be nice once it's over - if Laffey ends up winning. If not, if I were able to vote this year I would just not vote for Chaffe or Whitehouse at all.

But aha! Hold your endangered animals - I have an idea!

If Chaffe wins the primaries why shouldn't I start a Tash for Senate write-in campaign? Why not?



Note. please do not put up yard signs with Trash for Senate. Do not send money to my campaign. You may vote for Tash only if you either have a degree in cleaning pig pens from an nationaily ranked college or if you have compleated four years studying either how to speak (languages) American or African.Other restrictons do apply.