Patriots get attacked by Lions – survive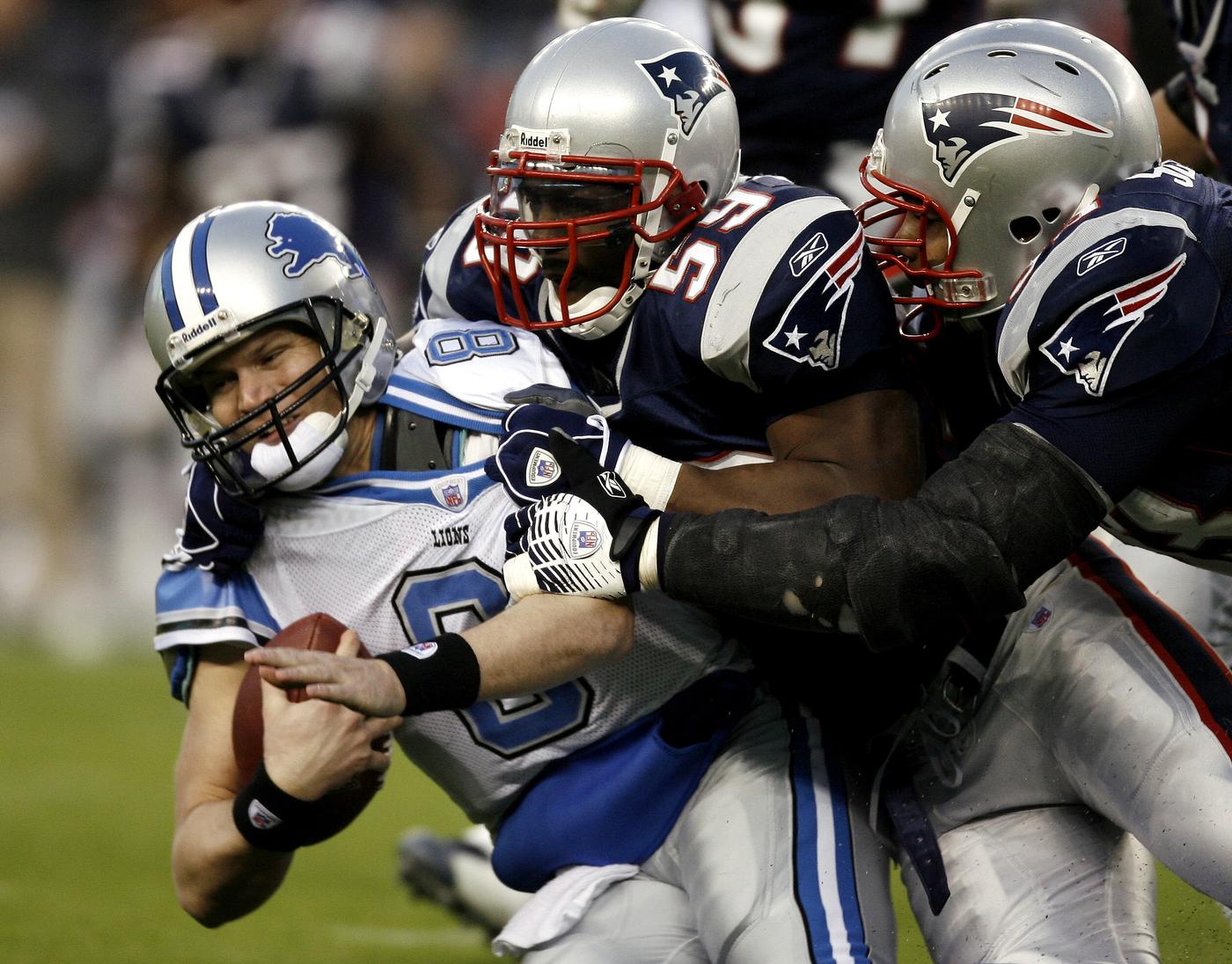 Wow – they did it again…. For the second week in a row the Patriots played a very close game that didn't end till the clock just about stopped. Myself and I would most likely rightly guess everyone else on the planet assumed that this game would have been either a blowout or something close to that. No one – not even the monkeys at the San Diego Zoo would have even guessed that the 2 – 10 Lions would have a lead going into the 4th quarter. The thrice Super Bowl champs getting pushed around by the bottom feeders and laughing stock of the NFL. The proverbial bard was beating the brut.
Then the brutes said enough. Tom Brady took the Patriots down the field and Corry Dillon did the rest, scoring the go ahead touchdown. Pat's win 28 – 21. Not pretty but a win is a win as long as it's a win.
Next week the Miami Dolphins